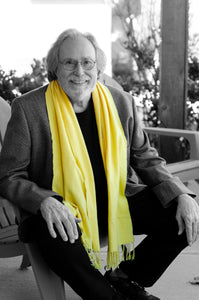 The Early Days
A Grammy award-winning composer and pianist, Michael discovered his love for the piano when he was six years old and has been playing and writing ever since. Michael's experience includes many years of intensive study in composition and music theory. He studied jazz piano and composition with Howard "Duke" Anderson, a protégé of Art Tatum and he holds a B.S. in Music Education from Adelphi University.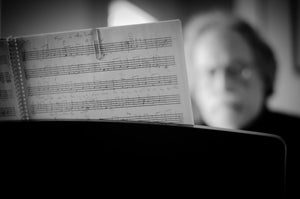 From There
In addition to the Grammy, Michael has also won awards from the Billboard Song Contest, the Global Music Awards, the Unisong Competition, and the Great American Songwriters Contest. He is a member of ASCAP and the National Association of Popular Music.
Michael has received numerous commissions for choral pieces and musicals. He has also composed a wide variety of musical works ranging from original personalized songs for special occasions, vocal solos for church worship, Broadway style cabaret shows, and of course, ability-appropriate piano pieces for his students.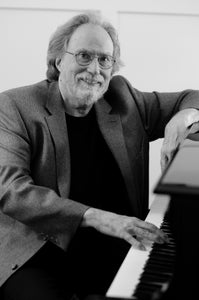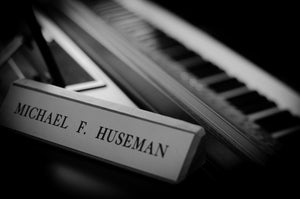 Today
An accomplished pianist, Michael maintains a busy schedule as he is a highly sought-after musical director and vocal coach as well as being the organist and piano accompanist for Signal Mountain United Methodist Church. In addition, as an in-demand piano instructor, Michael maintains an active in-person and virtual piano studio teaching students of a variety of ages and abilities, which has served as the inspiration for many of his piano works.