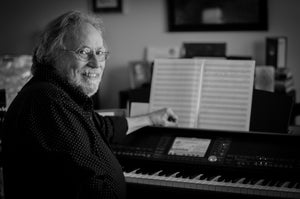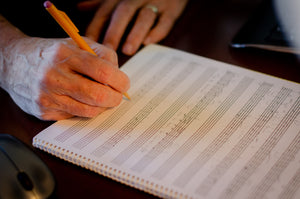 Want a Custom Tailored Song?
Fill out the form below to get started!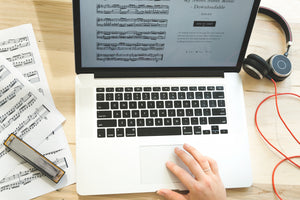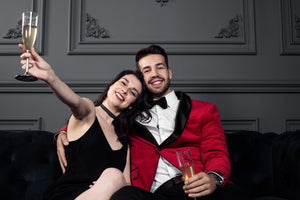 Imagine having an original, personalized song with music and lyrics written by Grammy-award winning composer, Michael Huseman for that once in a lifetime occasion! Whether it's a wedding, a special anniversary, or a birthday, Michael can capture what you'd like to say and set it to music.  He has also written songs to memorialize the life of a loved one.  Each song is individually crafted to capture the feelings that you want to convey.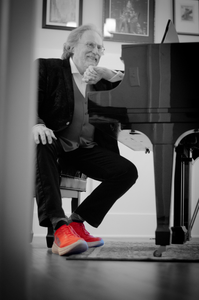 The interview process starts with a questionnaire, and upon your approval of the lyrics, the music writing begins. Once you've approved the song, it's on to the studio!  Michael will select a talented vocalist to bring your personal song to life and you'll receive an mp3 of the finished arrangement. You'll also receive a copy of the sheet music for the song suitable for framing.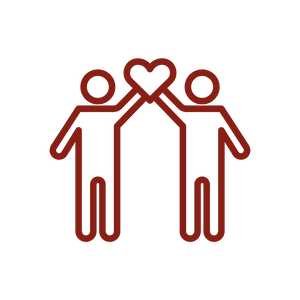 Collaborate Together
Work with Michael and be prepared to cultivate something amazing!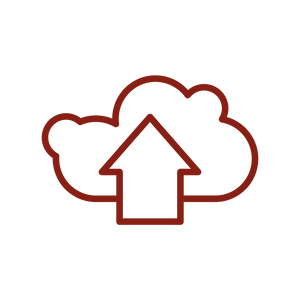 Have your Song Saved Forever!
Create your own personal file that can be shared on any platform!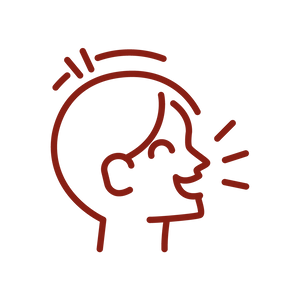 Perfect for Any Occasion
This step by step process brings your feelings to life through the song!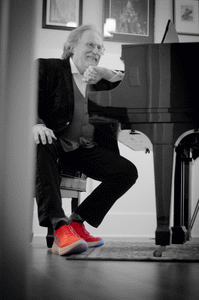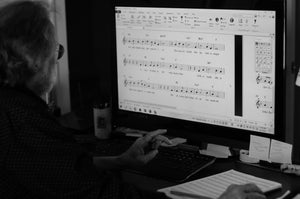 Michael's song was beautiful, highly personalized to the history of our relationship, and it emotionally touched everyone in attendance. The icing on the cake was Michael's personal piano performance of the song with our favorite local singer as the vocalist. We always listen to the recording on our anniversary. I highly recommend this superbly talented composer/performer.
- Susan W.